My Motorcycle Trips
On this page you can browse through various photos of the roads and scenery that I have taken whilst on my motorcycle trips.
Of course, like everyone else today with digital cameras, I take hundreds of photos each trip, but these are highlighting some of the best views of the scenery I have witnessed and the fantastic roads that I have ridden. Enjoy…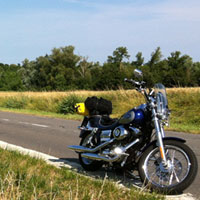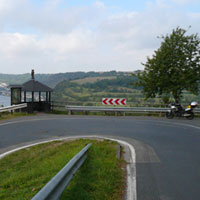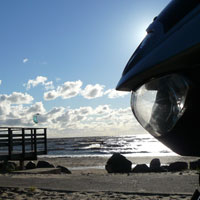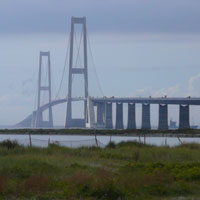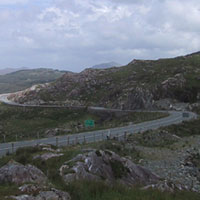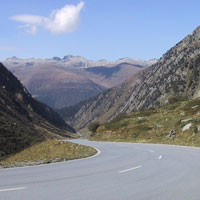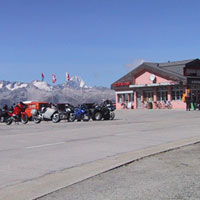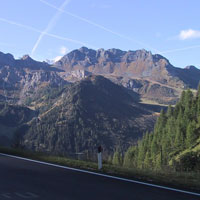 My Blogs
The first blog that I did was in 2009, when I joined MCI Tours on the awesome Route 66 tour across the USA. Click on this link to view the Route 66 blog.
The second blog I did about another motorcycle trip was when I did the Baltic States blog in 2012.
I have since started my third blog about my old BMW R80ST project bike. Although with work, family issues and preparing for my biggest motorcycle trip ever (on this very same bike), it has not been updated in a while. Take a look at the R80ST blog but keep checking it once in a while for the updates.
The fourth blog was for a big trip in 2015 that I mentioned above. The trip starts in Alaska and ended three months later, so take a look at the Alaska and on blog and see where I went.
The fifth and latest blog was in 2017 and the biggest trip I have ever done, riding from London in the UK to Beijing in China with Globebusters and then also carrying on around the northern hemisphere where I finished back in the UK some five months later.Ace to Ace blog.
Although I am currently resting and doubt I will do a trip as big as the one in 2017, I have some ideas in the pipeline so watch this space!